Careers in infrastructure, planning and logistics
Build your career by building the Territory.
A message from Andrew, Chief Executive
Being raised in the Territory, I truly believe a career here is second to none.
I'll admit, having spent much of my life here I'm slightly biased, but the opportunities in the Northern Territory (NT) for the ambitious, the adventurous and the hardworking are truly unmatched.
At the Department of Infrastructure, Planning and Logistics, we have a number of opportunities across all regions.
The positions are wide ranging and include professional occupations including structural engineering, project management for building and civil infrastructure projects and technical offers who manage minor new works and specific maintenance for civil assets.
We also have opportunities in land tenure, town planning, senior policy roles and customer service.
Come for the opportunities and fast-tracked career progression and you'll get hooked on our lifestyle.
Where else in Australia (or the world for that matter!) can you live in a capital city and travel to work before a couple of songs finish on the radio, or before the Wet Season storm rolls over town?
Each town or region has its own unique charm and no two places in the Territory are the same. One thing that remains no matter where you find yourself is our laidback lifestyle, welcoming nature and can do attitude. We pride ourselves on these character traits.
There's a saying that you can move up in your career by moving up to the Territory – and it's true.
There is a diverse range of roles available in our department and I encourage you to visit our NT Government jobs portal or reach out to us, and we'll start a conversation about how we can 'Build your career by building the Territory'.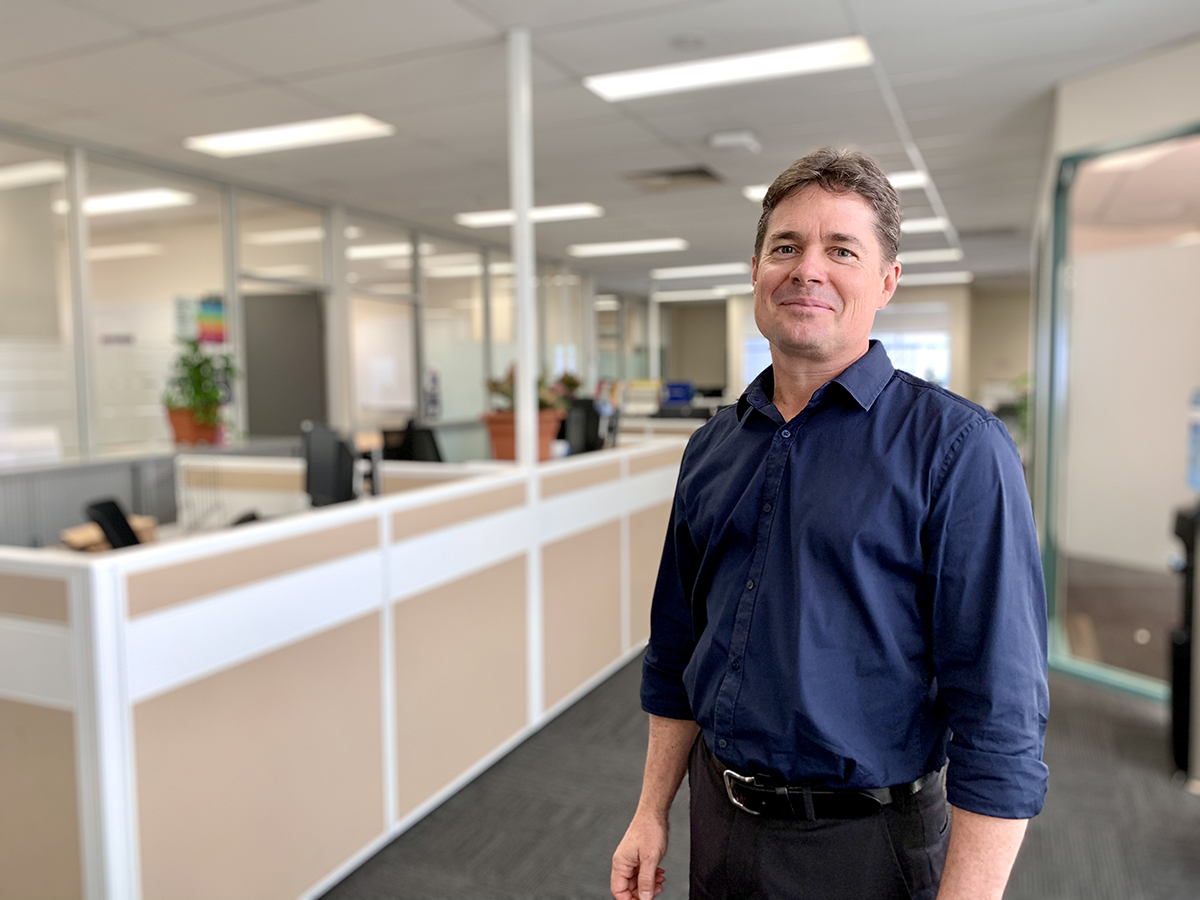 Your job opportunities
The department brings together many of the key functions that drive land use, infrastructure and transport.
Read about our divisions and job opportunities.
Browse our current job listings on the NT Government jobs portal.
Start a conversation by registering your interest.
A snapshot from 2020 to 2021
Below is a snapshot from 2020 to 2021:
$9.05 billion worth of assets
$2.7 billion infrastructure program
22 500 kilometres of national highways, arterial and local roads
more than 260 kilometres of shared pedestrian/bike paths in the NT
provided governance support to 20 client agencies to assist managing and maintaining their infrastructure including:

schools
hospitals
health clinics
government buildings
parks
courts
police stations.
Project highlights
Below are some of the department's major projects. You can also view the complete list of projects.
State and Civic Square Masterplan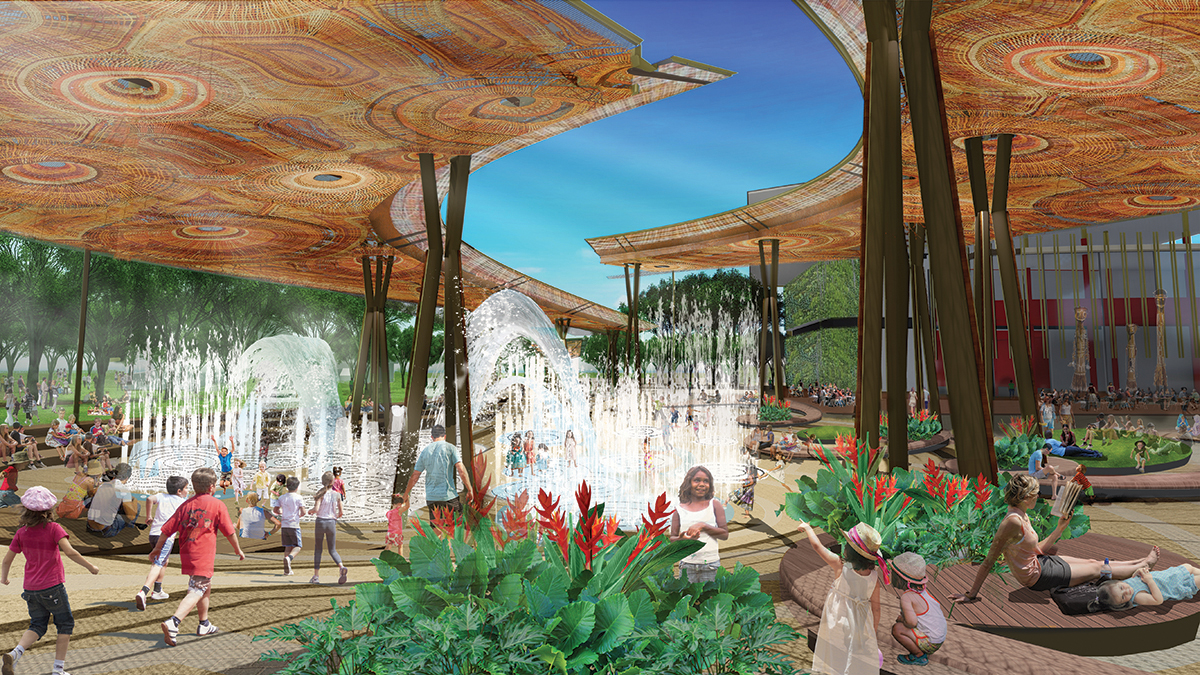 Darwin Ship Lift
Building the largest ship lift in Northern Australia to service everything from Defence and Australian Border Force vessels to private oil and gas vessels.
Read about the Darwin Ship Lift.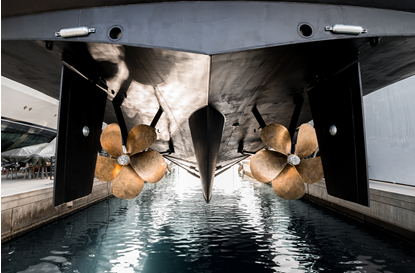 Mandorah Marine Facility
Providing new marine facilities including a boat ramp, gangway and floating pontoon and a landside fishing facility.
Read about the Mandorah Marine Facility.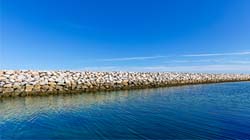 Middle Arm Sustainable Development Precinct
Strategic planning to accommodate low emissions manufacturing and related eco systems.
Read about the precinct on The Territory website.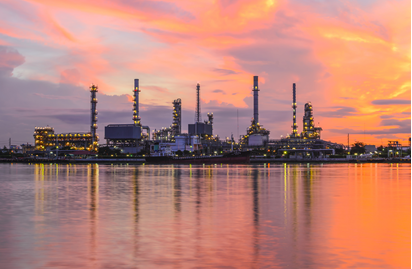 Tiger Brennan Drive and Berrimah Road Overpass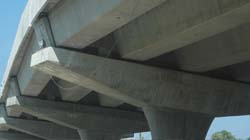 *images used for illustrative purposes only
NT public sector employment
You can find more information about working for the public sector by visiting the Office of the Commissioner for Public Employment website via:
---
Last updated: 06 January 2022
Give feedback about this page.
Share this page:
URL copied!