News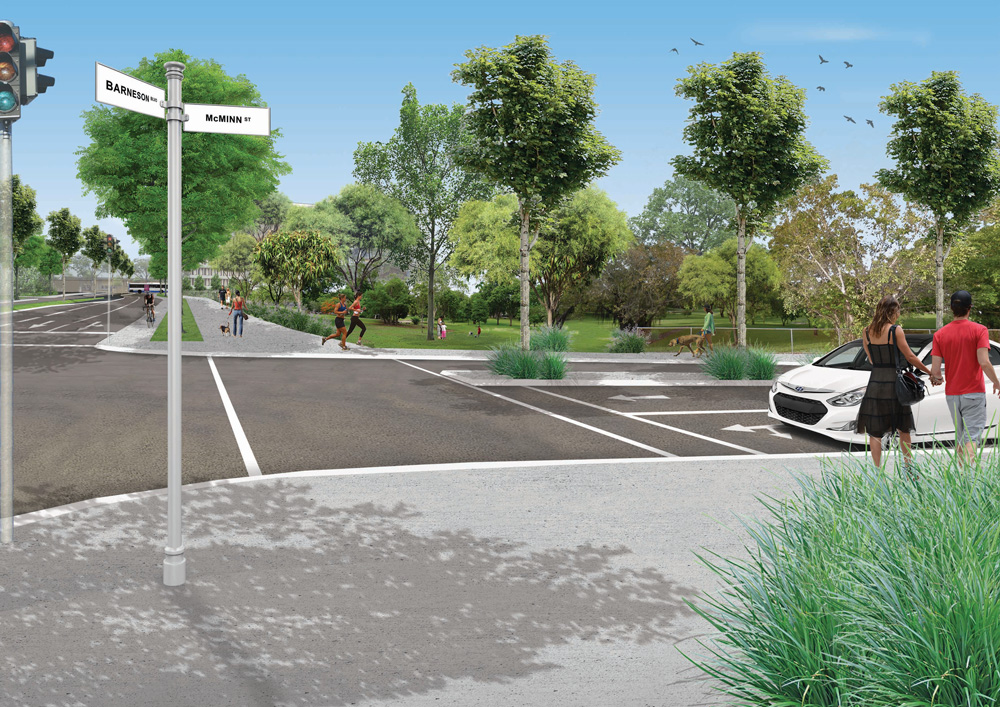 Thank you for your input Greening the CBD: Barneson Boulevard and Tiger Brennan Drive community feedback released.
Safety Notice: Lifejacket Batch Fails Testing
The Northern Territory Government's Department of Infrastructure, Planning and Logistics wishes to inform all boaters and maritime retailers of a recent Product Safety Recall for the Jarvis Walker block-style lifejacket model Type1 PFD. Full details of the lifejackets effected are available on the Jarvis Walker website.