The Department of Infrastructure handed the new Henbury School over to Department of Education on 28 July 2016. .
The new Henbury School has capacity for 120 on-site places, with a further 50 off site places for eligible students and will incorporate facilities to engage students with special needs.
The new school will meet projected enrolment growth for secondary students with special needs in Darwin's northern suburbs.
Location
The school was constructed on the existing Dripstone School site, adjacent to Carpentaria Disability Services.
The project also included the upgrade of an open space for sports and recreation on the western boundary of the school. The buildings will accommodate administration, support staff facilities, whilst including a multi-purpose hall, canteen, pool, technical areas for life style and craft type activities, science and sensory spaces, 16 general learning areas (GLAs), and onsite parking.
Traffic impact
A traffic impact study has been undertaken to ensure safe bus access and drop off points.
This considers traffic; both during, and post-construction of the new school to ensure minimal impact on local residents.
Alterations to Henbury Avenue to facilitate better traffic management onto and around the site are also being undertaken.
Capital Works Budget: $31.5 million
Timeline
The project was completed and officially handed over to Department of Education on 28 July 2016.
Here are some of the great facilities Henbury School offers its students.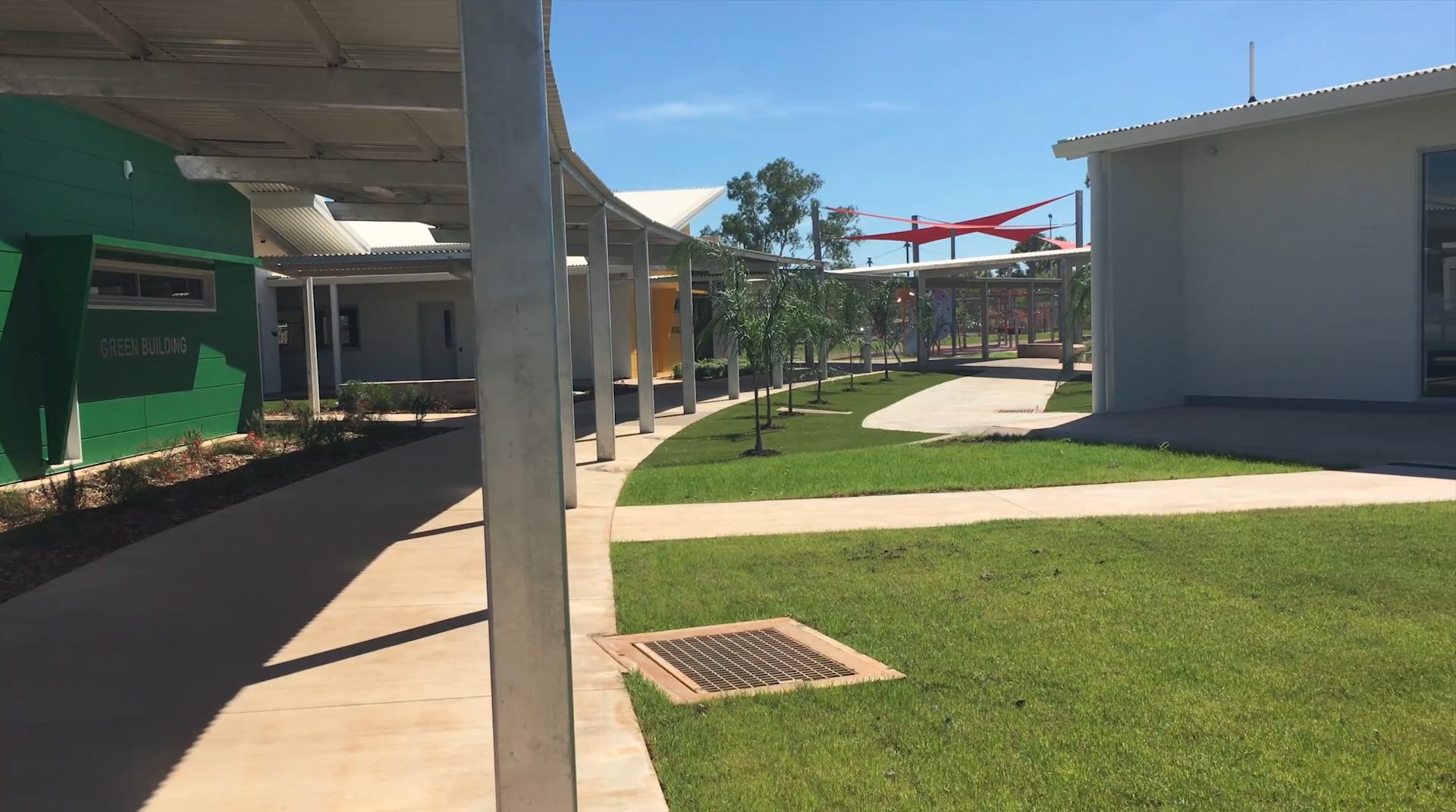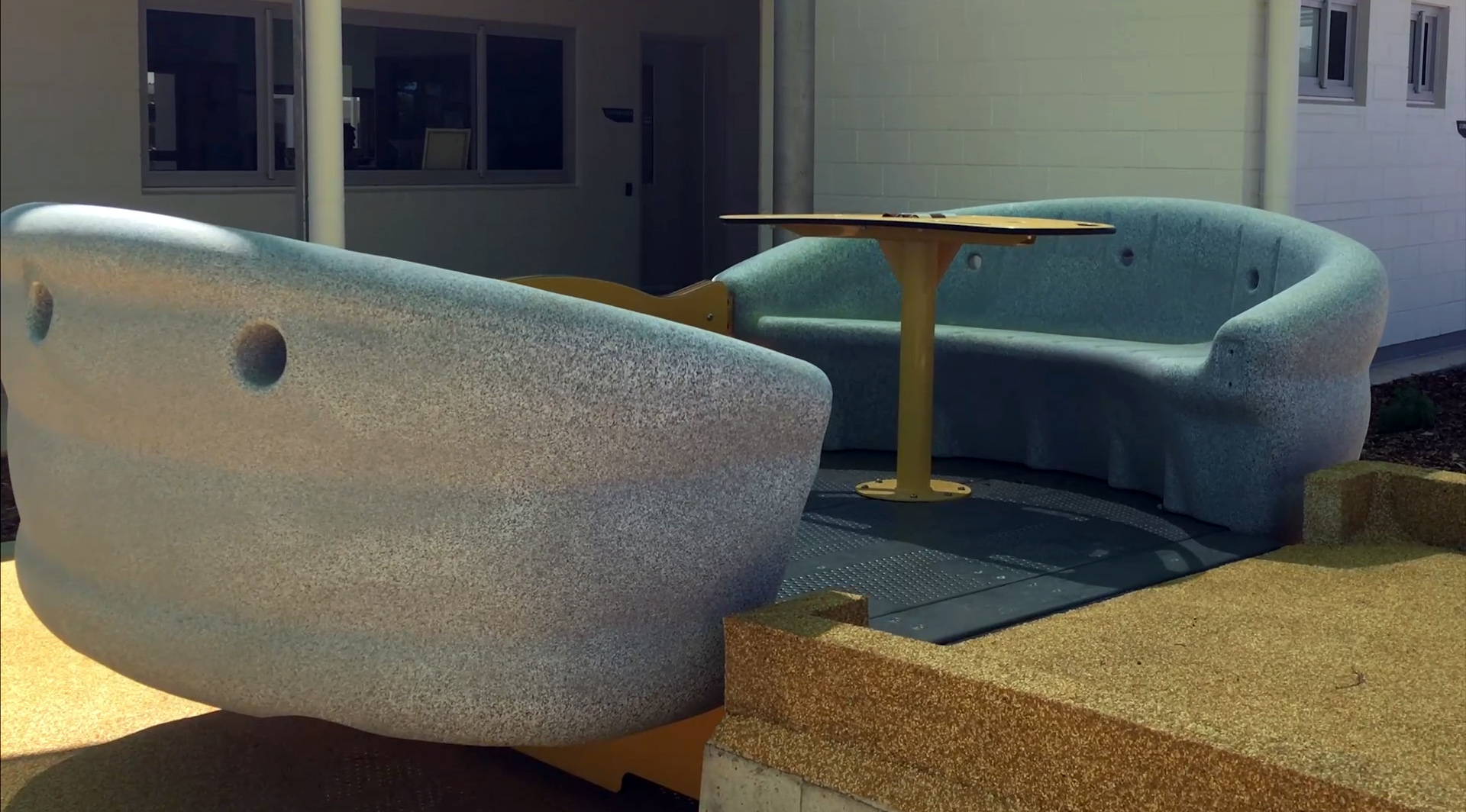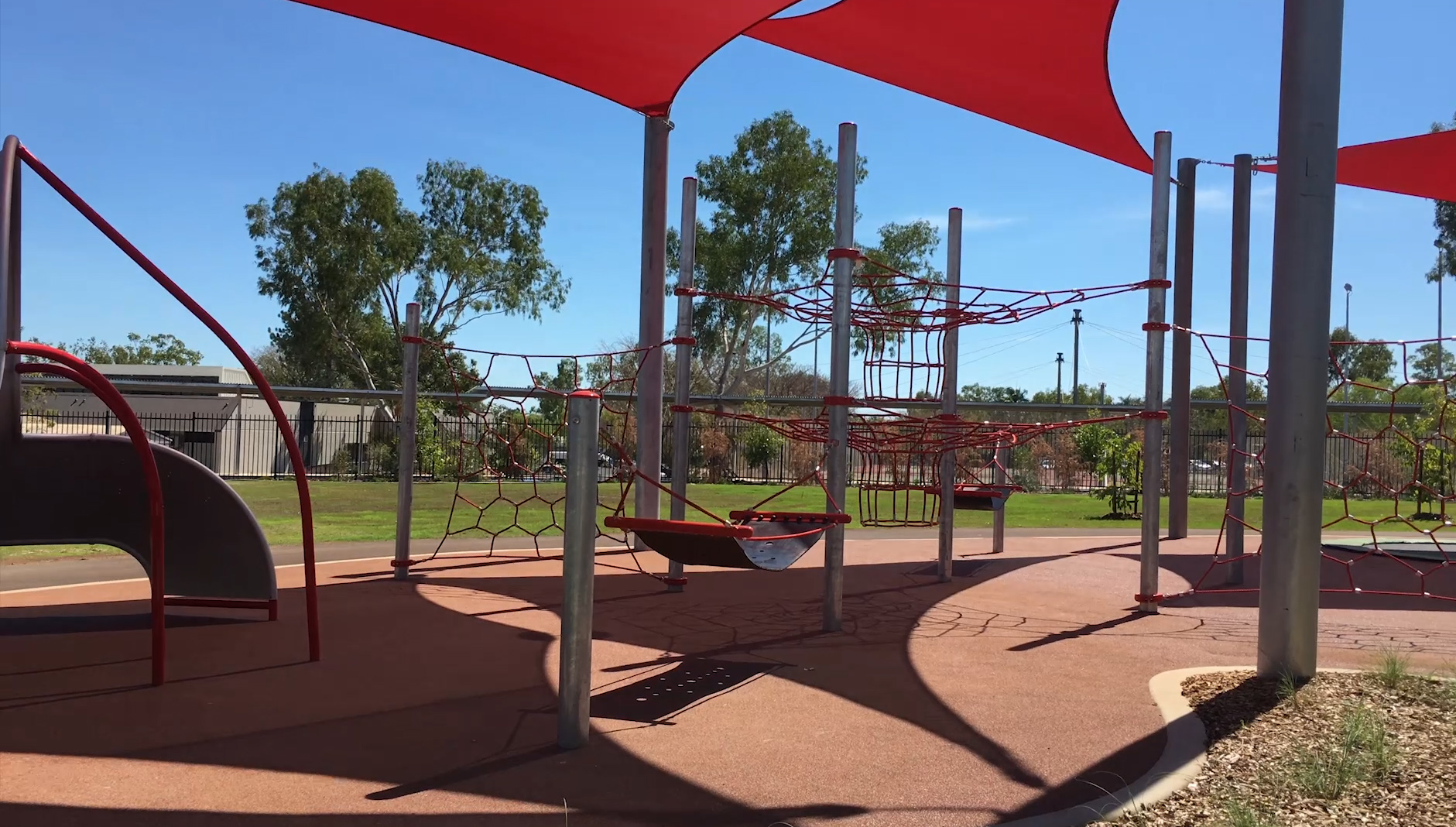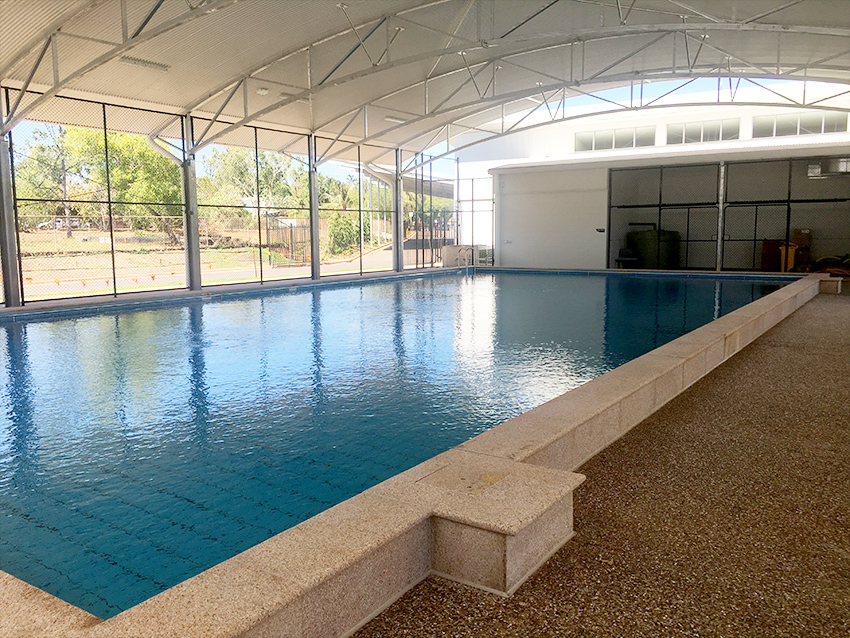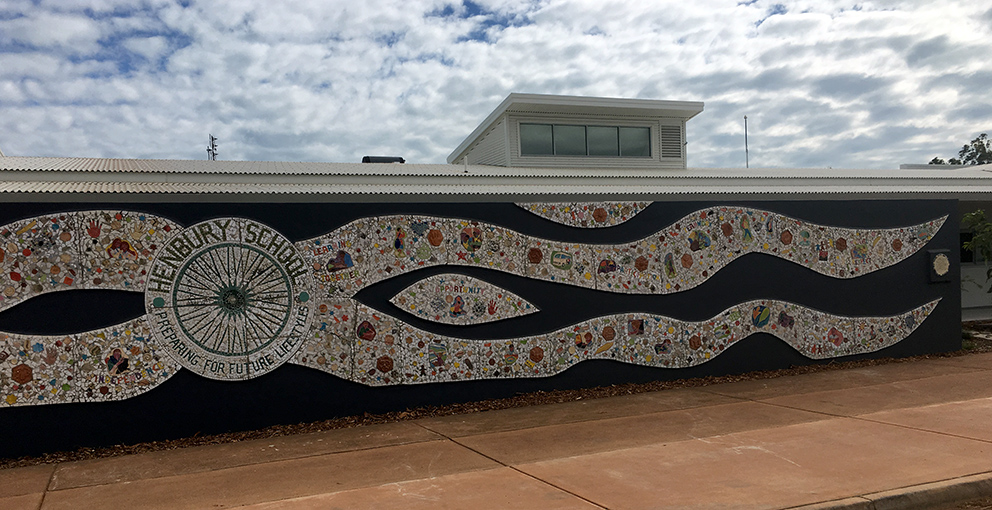 Media
In August Construction Conversations ran a segment on the newly opened school.
Contact
You can contact Robert Foote, superintendents representative, by:
Last updated: 28 November 2017